Richie Rude
Richie Rude is one of the best enduro racers of all time. He's won the Enduro World Series overall title multiple times and is the only athlete to win back to back titles. Richie is a powerful rider with incredible bike handling skills. When you're standing trackside and he rides by, you can feel the ground shake. Richie grew up in Connecticut and still lives there today. The area is far from a mountain bike mecca. But Richie got into riding BMX and mountain bikes from a young age and started turning heads. He turned pro as a downhill racer at 15 years old and won the Junior Men's Downhill World Championship title at 18. Richie then switched to Enduro racing as the sport grew.

OneUp has supported Richie and the Yeti program since 2017 and his input helped shape many of our products. We look forward to working with Richie for years to come.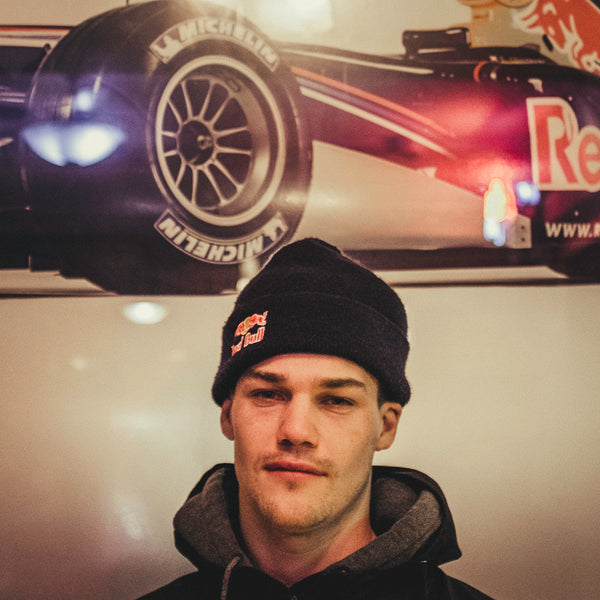 Discipline:
Enduro & DH

Preferred Reach:
465mm

Height & Weight:
5'11" & 200lbs

Preferred Wheelsize:
29"