Jake Polito
Jake Polito is a young DH racer and bike park blaster from Whistler, BC. Jake is focused on racing but you'll see him in WhipOff Worlds and posting wild GoPro footage on his trail bike. If you don't already, give him a follow on Instagram and TikTok @jakepolito_.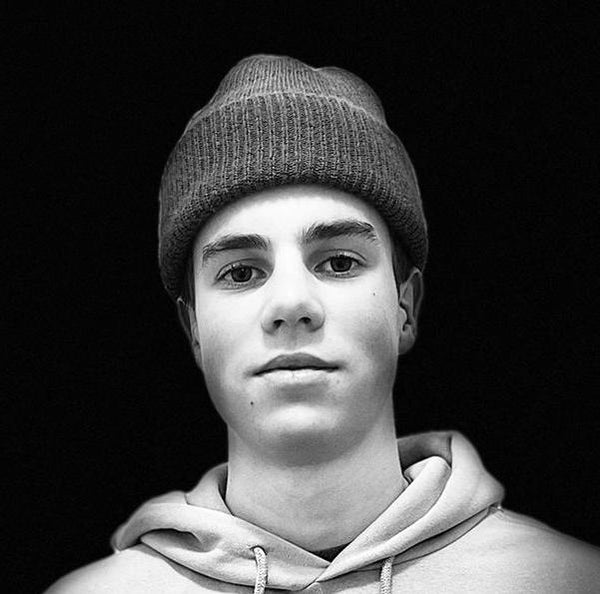 Discipline:
DH

Preferred Reach:
470mm

Height & Weight:
5'11" & 155lbs

Preferred Wheelsize:
Mullet | MX (29/27.5)
Q & A
Favourite place to ride?
Whistler Bike Park.

How did you get into riding?
My parents put me on a bike from a very young age and I grew up watching Crankworx Whistler.

Favourite trail of all time?
Anything with steep jank or big jumps.

Favourite rider to watch?
Brandon Semenuk.

Favourite food / colour / movie?
Sushi / Green / Rad Company and Revel in the Chaos

What are you into outside of bikes?
I like to ski, make videos and go to the gym.

Scariest riding moment of all time?
When I almost fell off a cliff while riding.

Favourite OneUp product and why?
OneUp carbon handlebars because I love the light but strong feeling and they don't give you arm pump on long rides.

If you're put on the spot and have to tell a story, what is the story you tell?
I would tell the story about how I was swatted at and chased by a bear in the Whistler Bike Park.

Favourite trick, to do or to see done?
My favourite trick to do is a suicide no-hander.

Who would you be if you could be any non-mountain bike athlete?
Pro skier.

Air or coil shock?
I like my coil shock on my downhill bike.