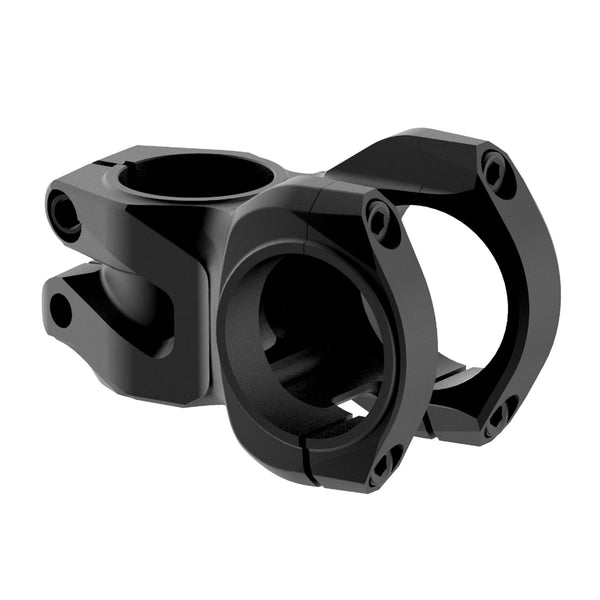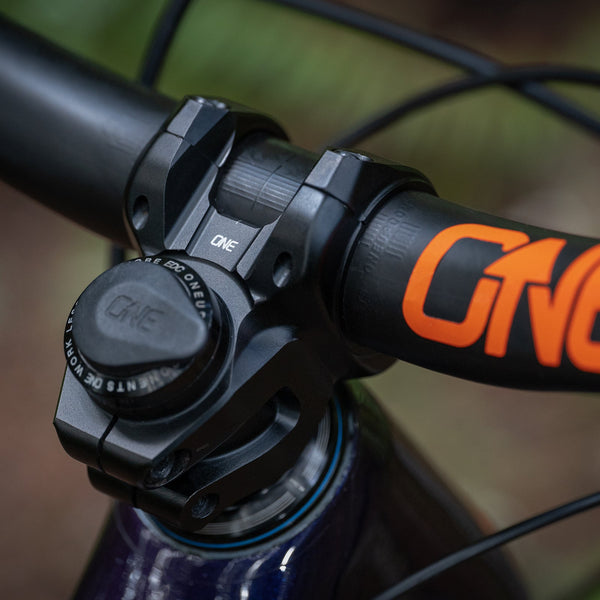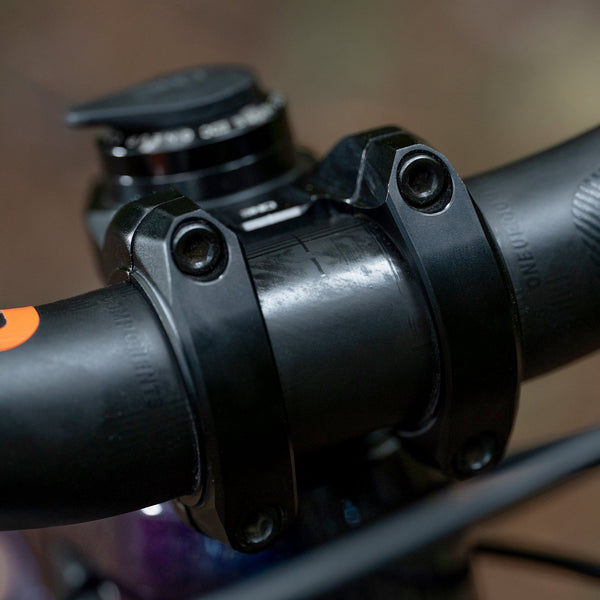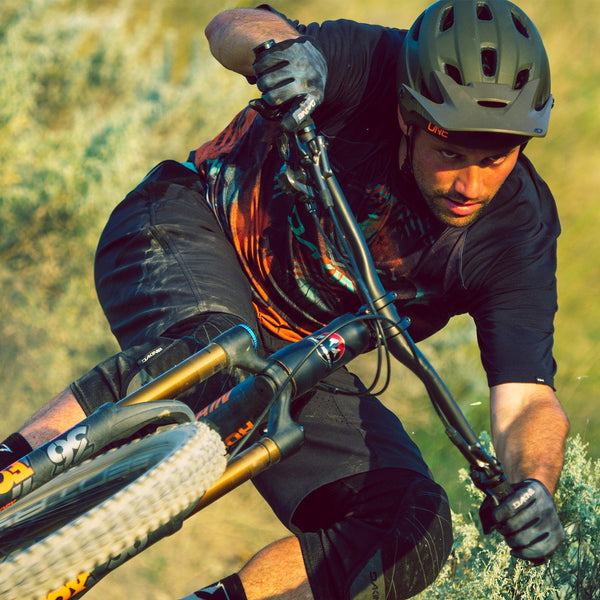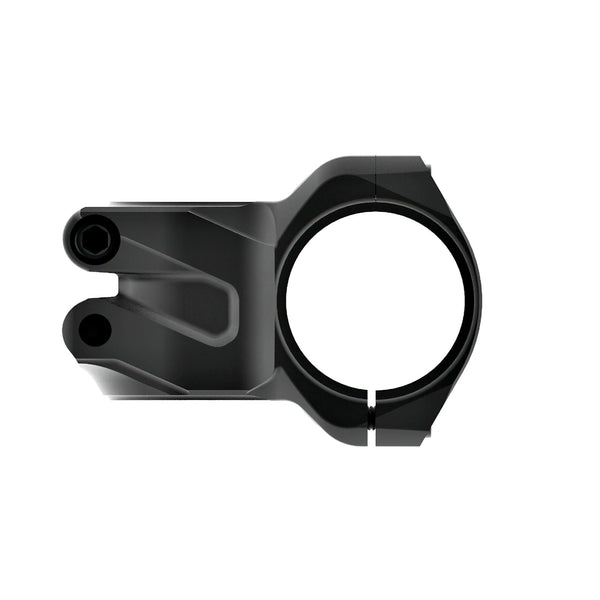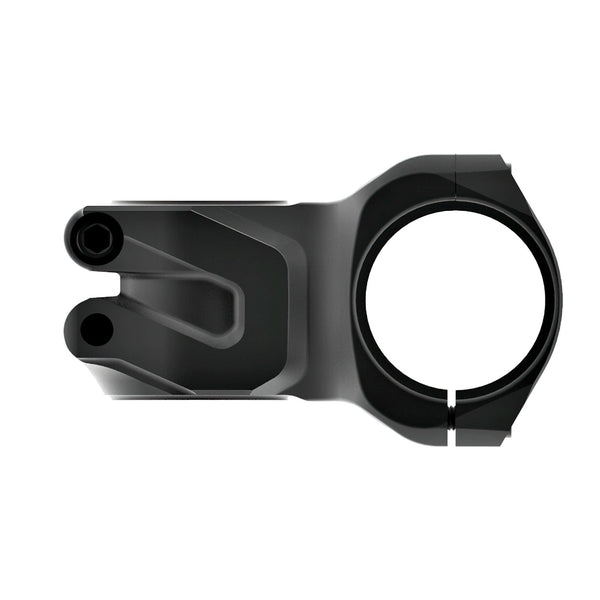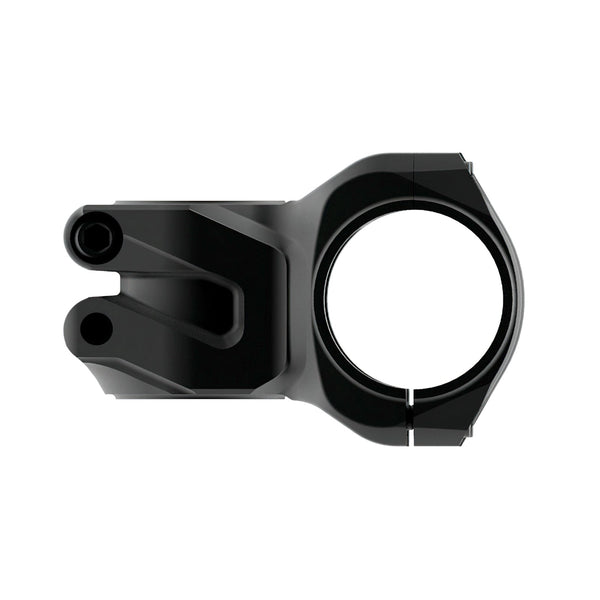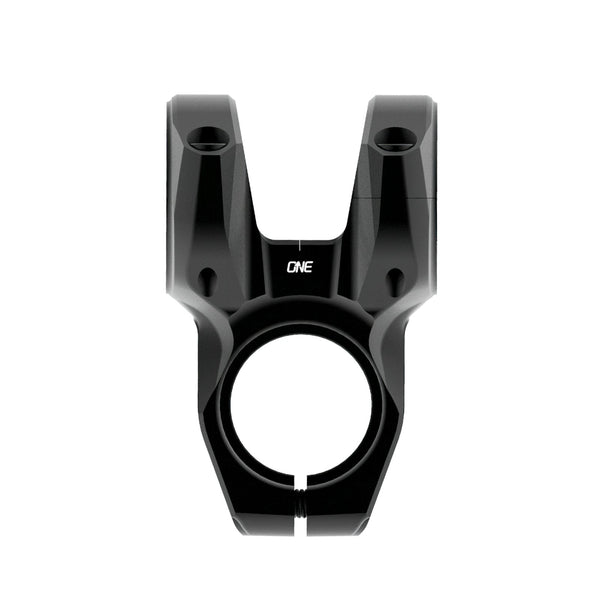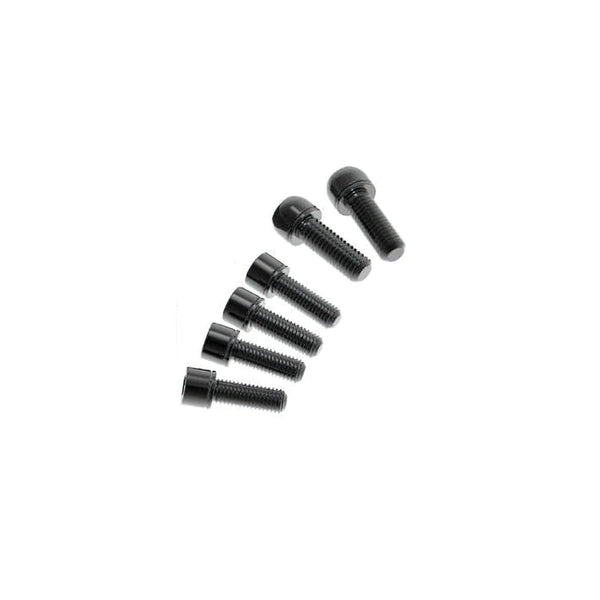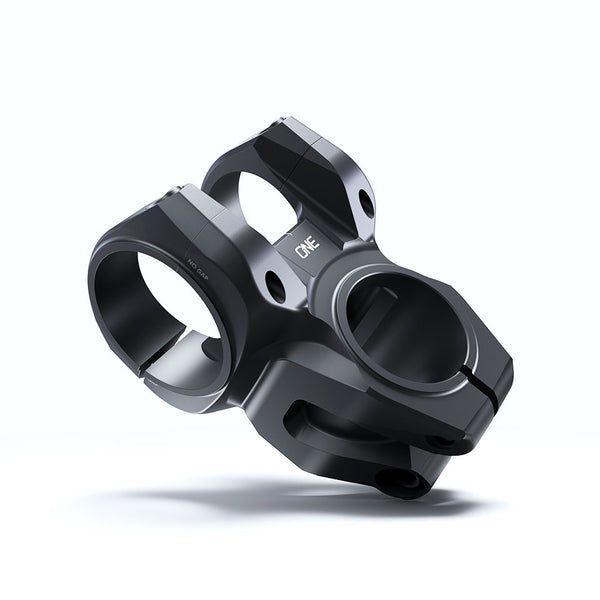 Objectively Very Good.
Stems are simple by nature. Our stem is light, strong, durable and available in 35, 42 and 50mm lengths. What more can you ask for?
Can I use this stem if I dont have EDC?

Yes! This stem is a standard stem and is fully compatible with any bike set up that has 35mm diameter bars.
What length stem should I order?

Stem length is personal preference. It is important to know that a shorter stem will have slightly more responsive steering and bring your riding position back and up. A longer stem will have slightly more controlled steering and will pull your riding position forward and down. If your comfortable with your current set up it is a good idea to match that as closely as possible. If you find your current set up is straining your lower back & arms, then consider trying a shorter stem. If you find your front end lacks control and the tire comes off the ground easily, then consider trying a longer stem.
Can you explain the purpose of the gap, no gap?

The no gap-gap clamp design creates more consistent clamping force onto the handlebar. For installation, tighten the top stem face plate bolts so the faceplates contact the stem body and torque them to 6Nm, then tighten the lower stem bolts to 6Nm. Be sure to double check the torque on all stem bolts before riding.
Do I need to use your stem if I am getting your bars?

No, you can run our Handlebars on any stem that has a 35mm clamp diameter.
Cn you run this stem with Trek Knock Block?

You can yes, but you need the Knock block adaptor collar. The part number for that adaptor is: 545523.